Exceptional sites – Expertly delivered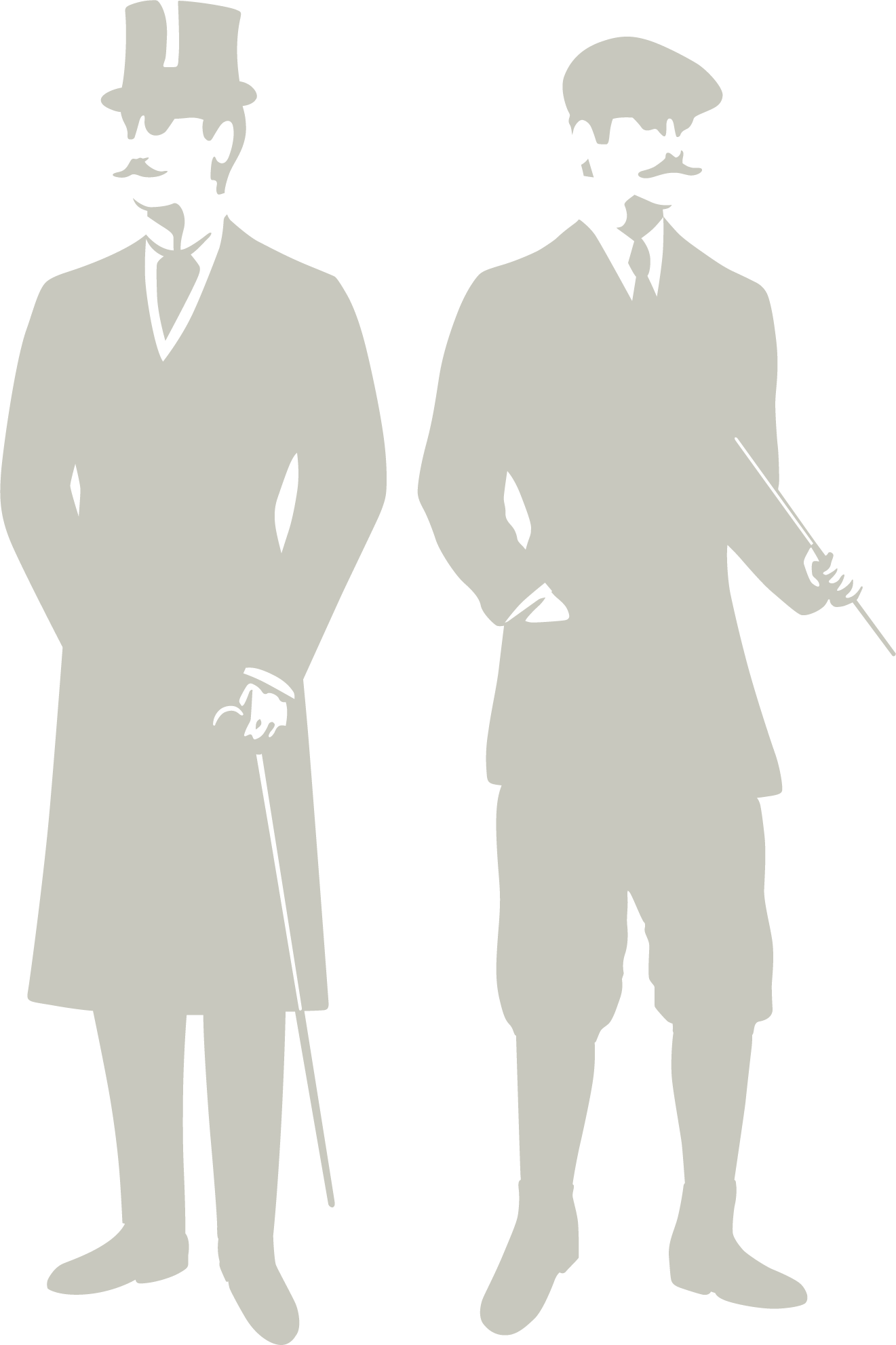 Walter Cooper & Co are an independent land agency focusing on the South East of England with experience across the UK. Walter Cooper provide a truly independent professional service designed to optimise and maximise the value of your land.
The Parlour
Church Barns
Widford, SG12 8RL
© Walter Cooper & Co. All Rights Reserved.