An independent land agency acting with flair and pragmatism.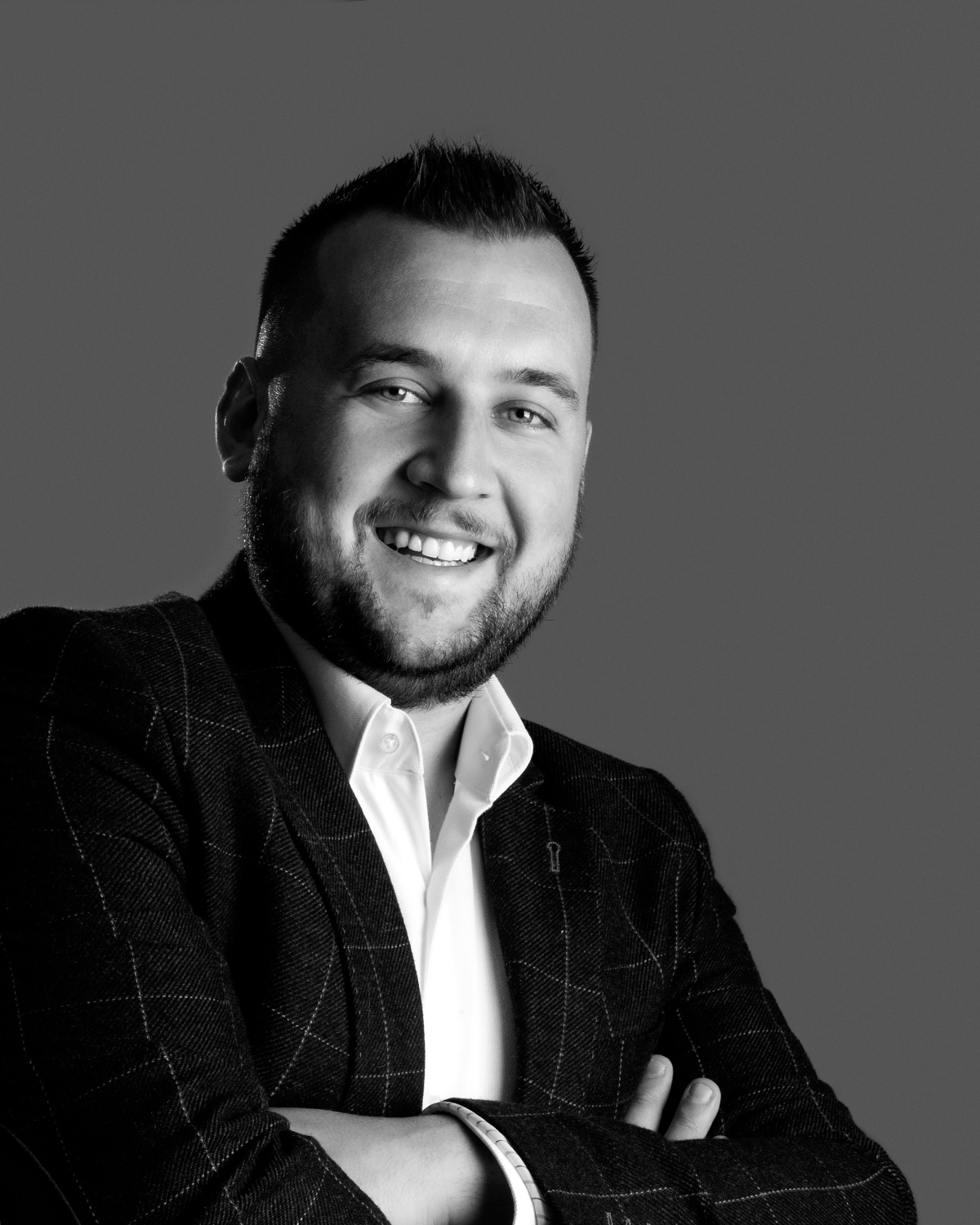 Founder and Managing Director of independent Land Agency Walter Cooper, with over a decade of experience selling, acquiring and advising on residential development land across the South of England.
Having transacted on over 5,000 plots of land, with a GDV in excess of £750m, I advise clients ranging from international governments, equity funds, national housebuilders, to regional SME's and sole traders alike.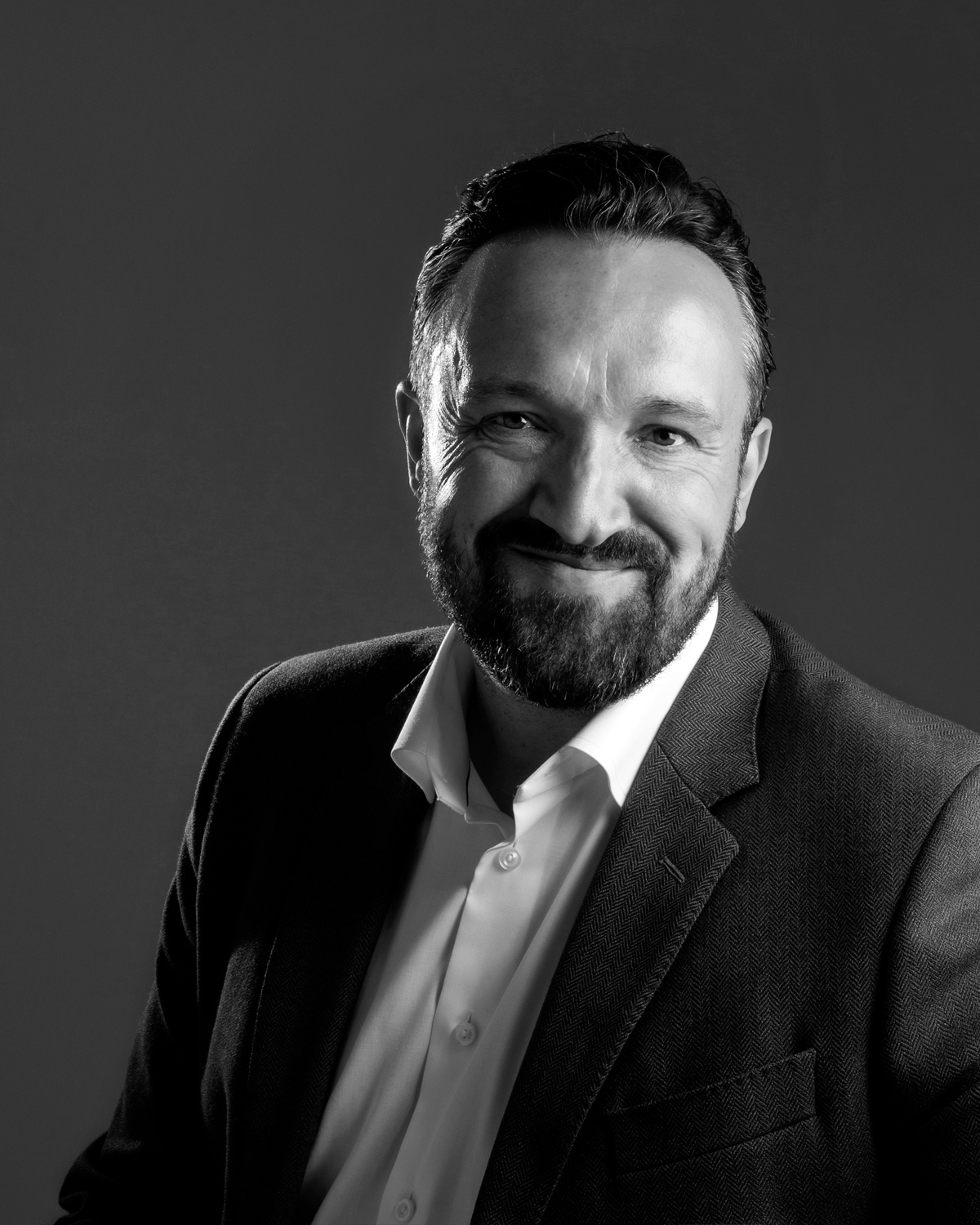 With over 15 years' experience in the housebuilding industry I have been influential in sourcing and delivering over 20,000 homes across the sector. I have a wealth of acquisition, sales, technical, commercial, construction and legal knowledge through a career spanning SME, Housebuilder and Registered Providers at Director level.
I have hands on knowledge of the challenges developers face day to day and maintaining business plans to deliver the right product for their brand and customers and understand how to deliver the best value for all parties. Crucially my deep understanding of both developer and client requirements allow a pragmatic approach to each opportunity.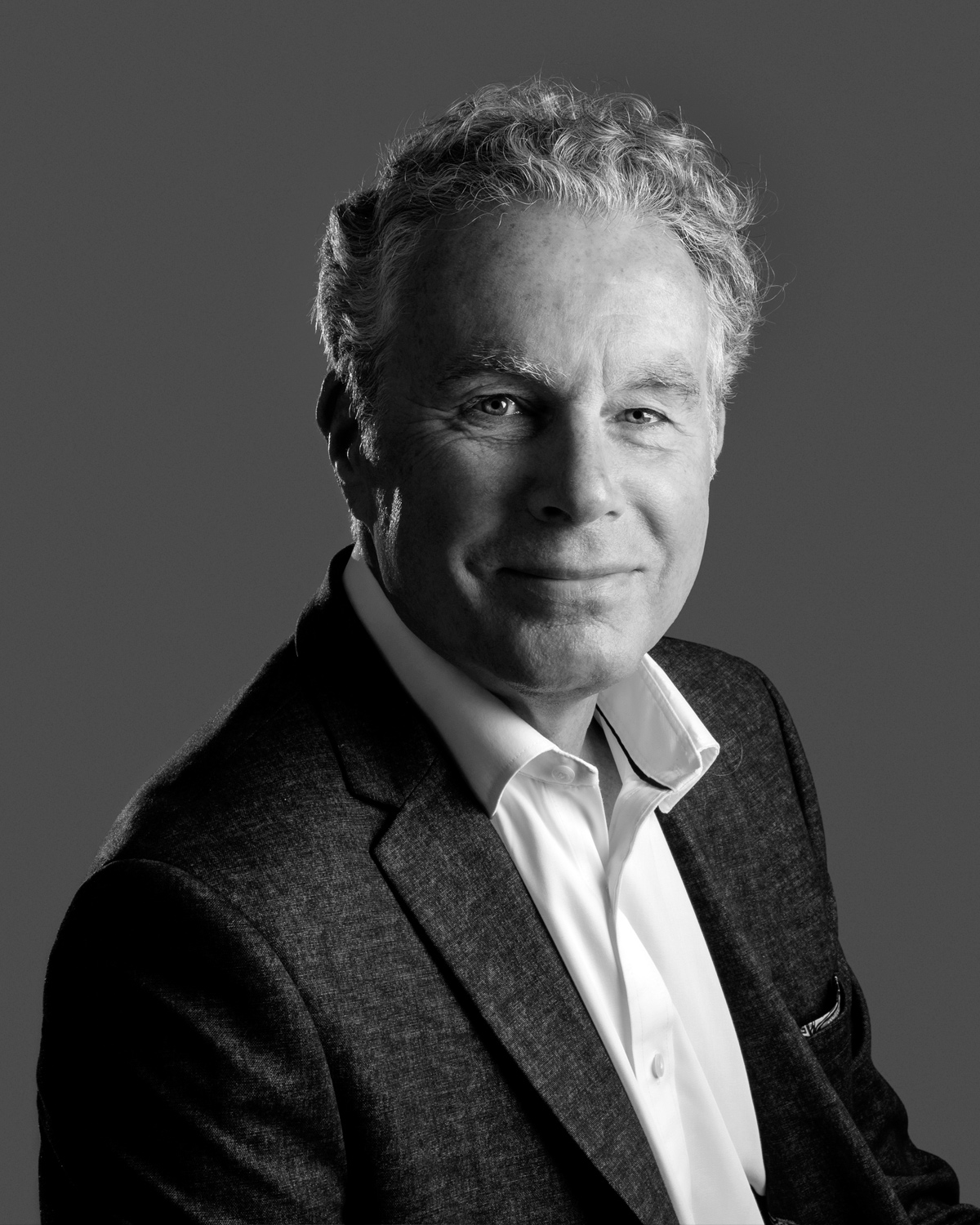 A long and established career based in London, and more recently as the Head of the Hertfordshire office of Lambert Smith Hampton with a focus on development agency and consultancy, together with capital markets. I have had circa 40 years of experience within the property and land sectors and have a successful track record across the market acting within both the public and private sectors for a wide variety of clients including residential and commercial developers, landowners, funds and institutions, RSL's, retirement operators and owner occupiers.
I have been involved in numerous development deals over the years acting for both buyers and sellers so have the benefit of seeing it from both sides and am able to advise the client accordingly.
Recent deals include strategic land acquisitions for high profile mixed-use developments, and major site acquisitions within the retirement sector.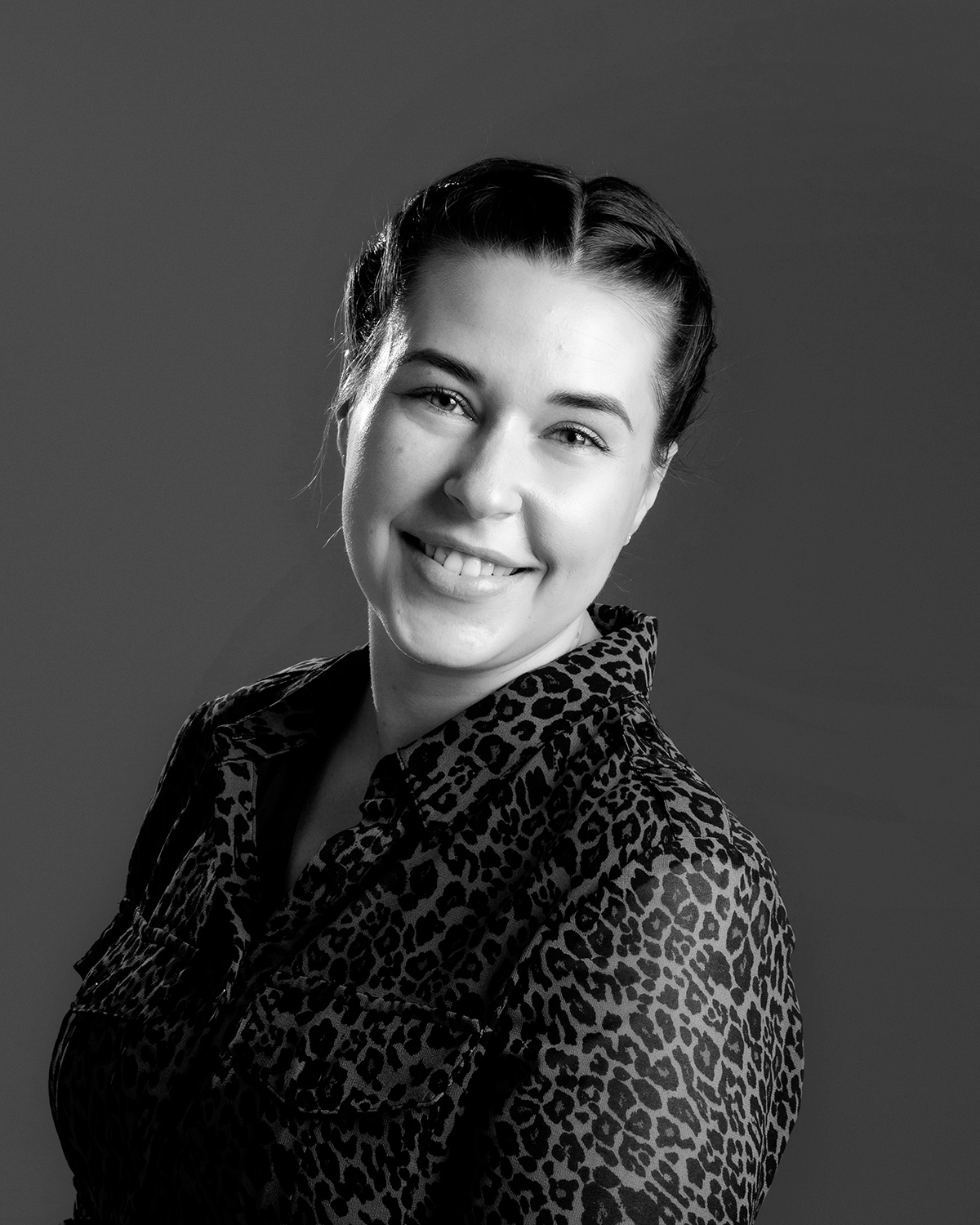 Operations Manager for independent land agency Walter Cooper with key experience in supporting sales and business functions within the property and land sectors. I have a strong background in book-keeping and finance, applying these skills to my current role.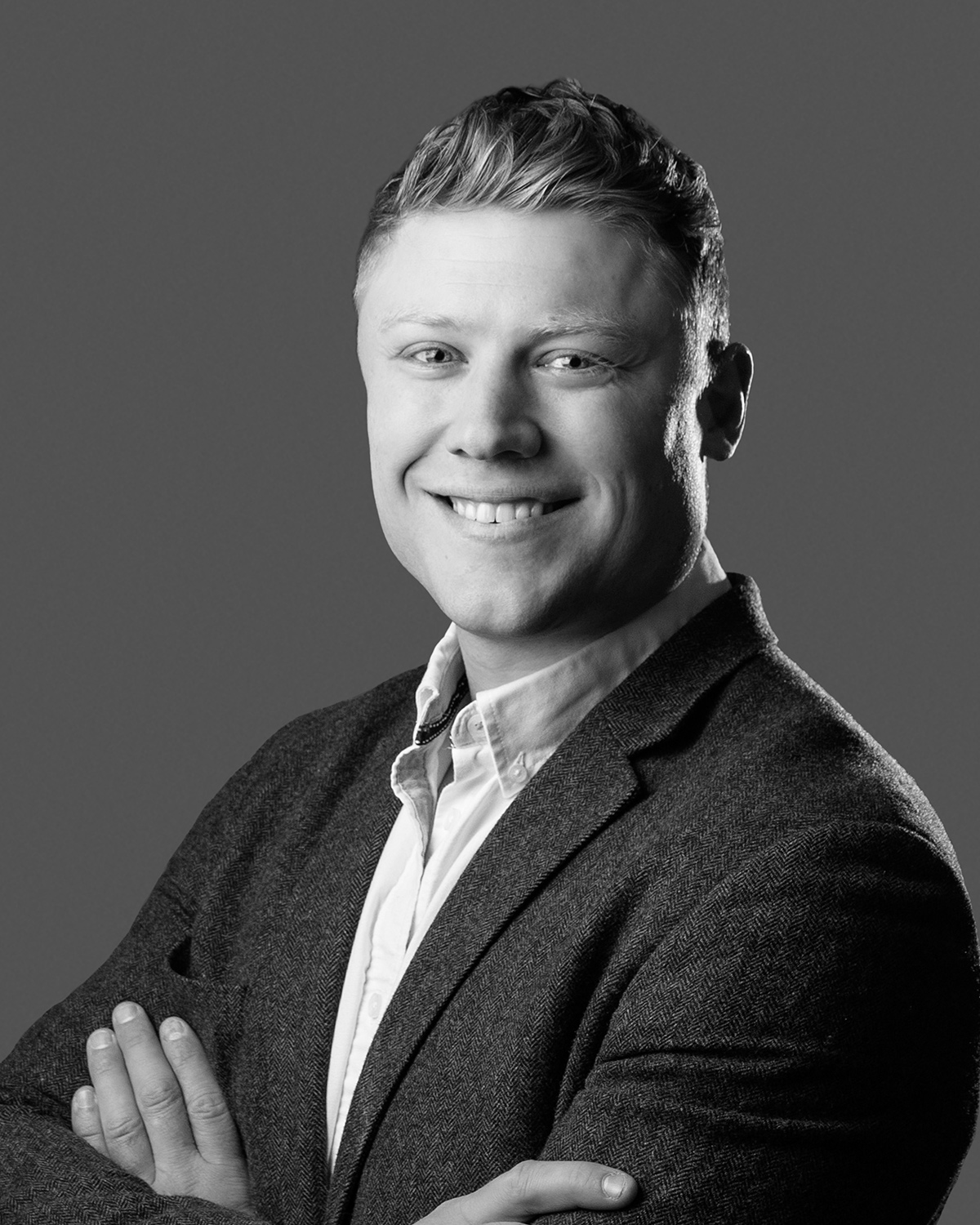 Senior Land Manager of independent land agency Walter Cooper, with over a decade of experience within the construction and development industries. With a range of knowledge covering Land sales, acquisitions, technical, commercial and more recently residential construction.
This allows me to have open and honest conversations with both vendors and clients alike when facilitating development opportunities. I advise clients ranging from national housebuilders, regional SME's and local developers across North London, Hertfordshire and Essex.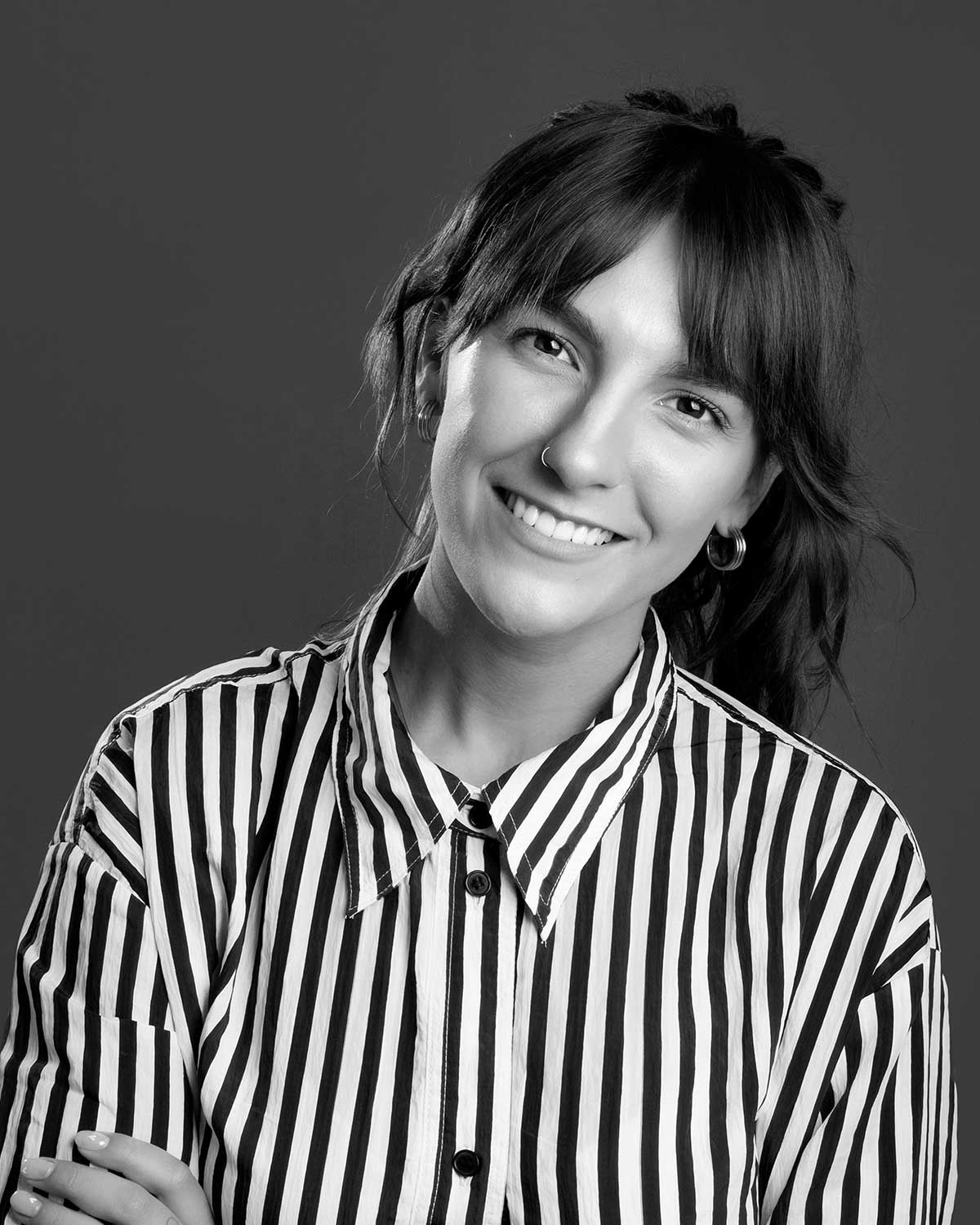 Senior Land Manager of independent land agency Walter Cooper. I have been working in property for 7 years, with a good breadth of experience. I have been exposed to all areas of the property development cycle and other areas of the industry, from small independent Estate Agents to Large National House Builders.  This aids me in speaking to clients with knowledge and lived experience.
I have a keen interest in working with not only SME & National  House Builders but also with various housing associations across Hertfordshire, Buckinghamshire and surrounding areas.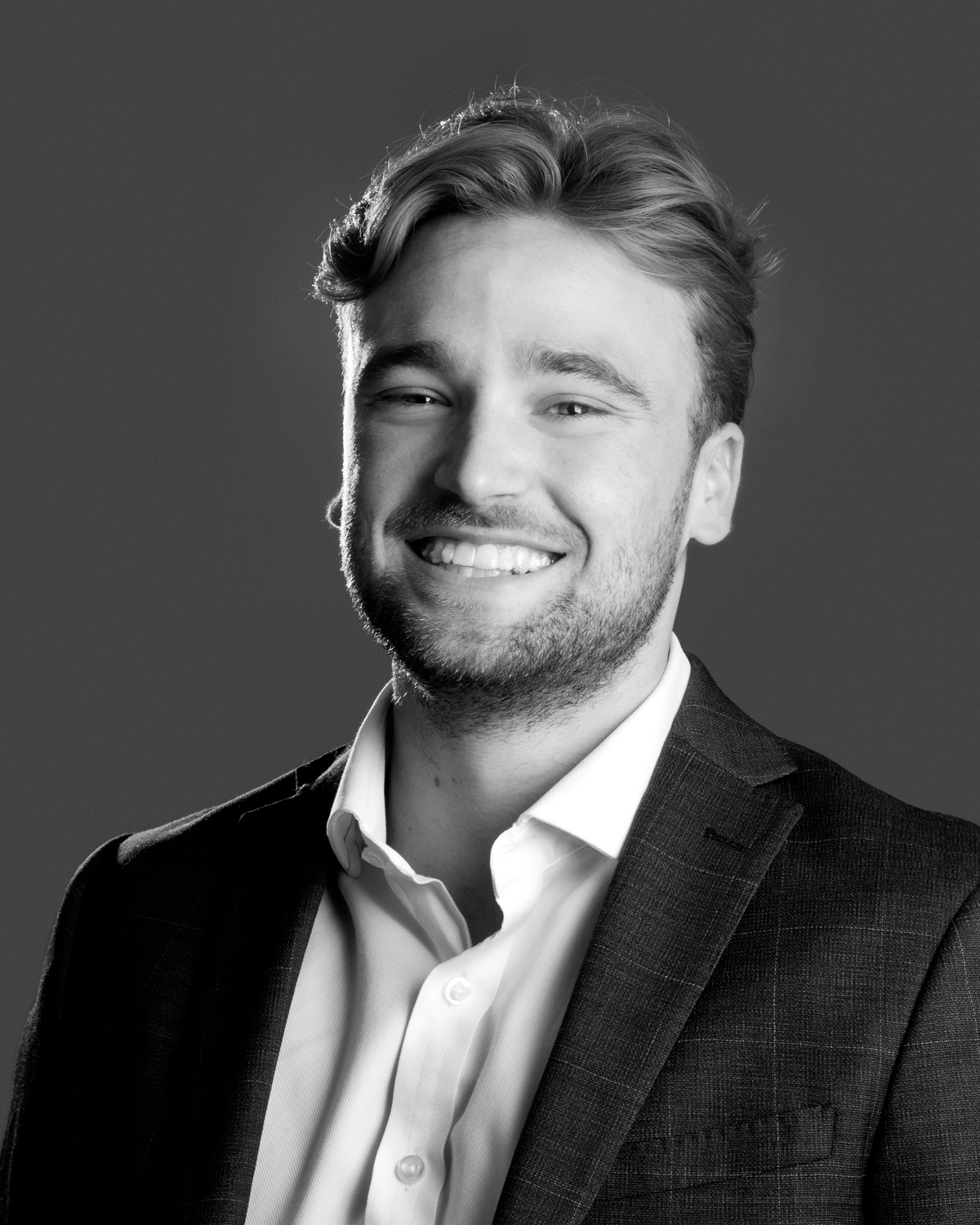 Land Manager at independent land agency Walter Cooper, with particular expertise in facilitating transactions between vendors and developers on residential development land within Hertfordshire and North London. I advise clients ranging from equity funds, housebuilders, and local developers.
If you would like any advice on land acquisition, or are actively seeking residential development land, I would be very happy to help.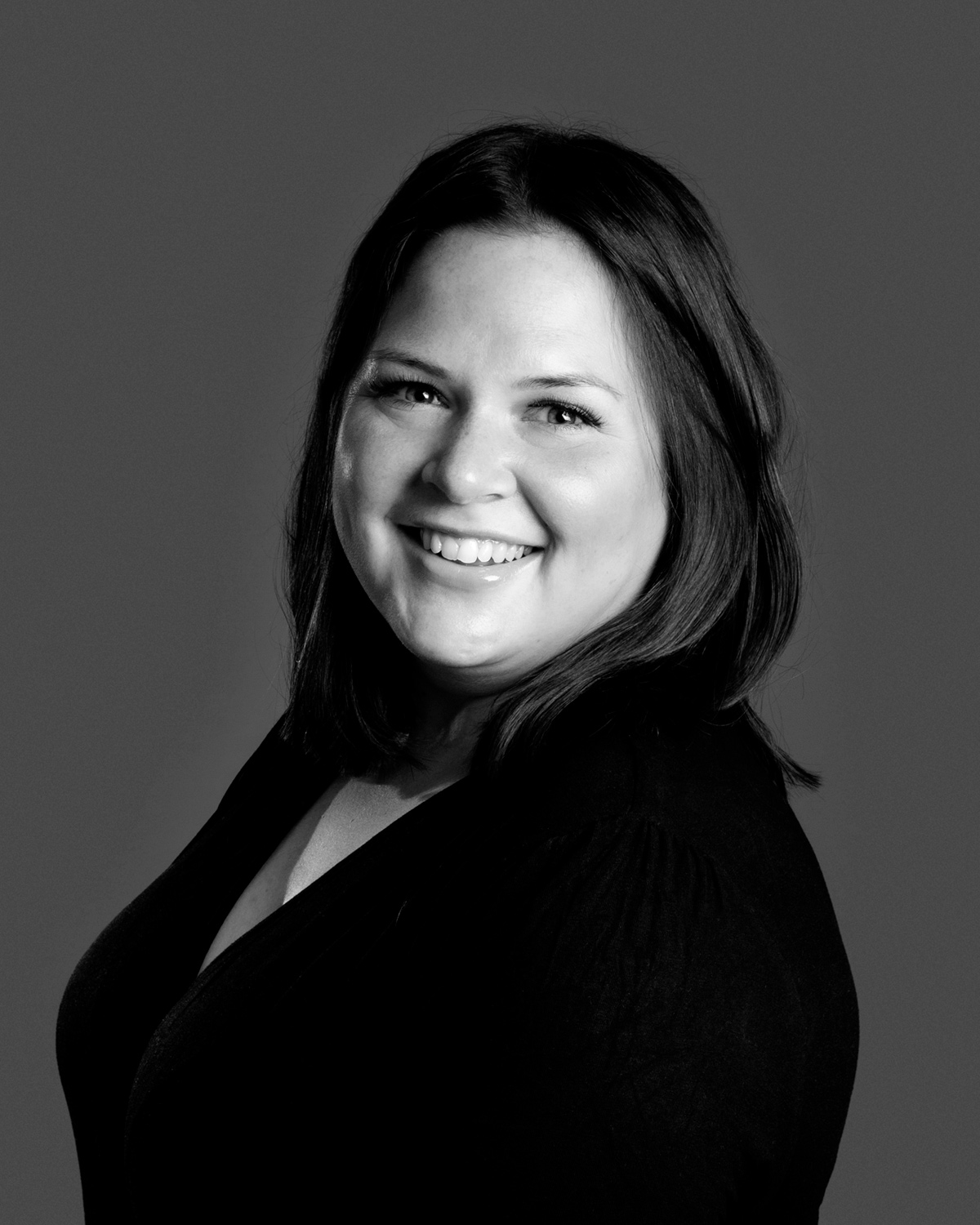 Office Manager for independent land agency Walter Cooper with experience in Human Resources, Administration and Health & Safety. Having worked in a number of large organisations supporting the various business functions, my background enables me to transfer these skills and add value to my role at Walter Cooper.
My position has exposed me to the processes of buying, acquiring and selling land, gathering valuable knowledge within the residential development industry.