Walter Cooper are passionate about supporting our local community as well projects where we feel we make a positive impact.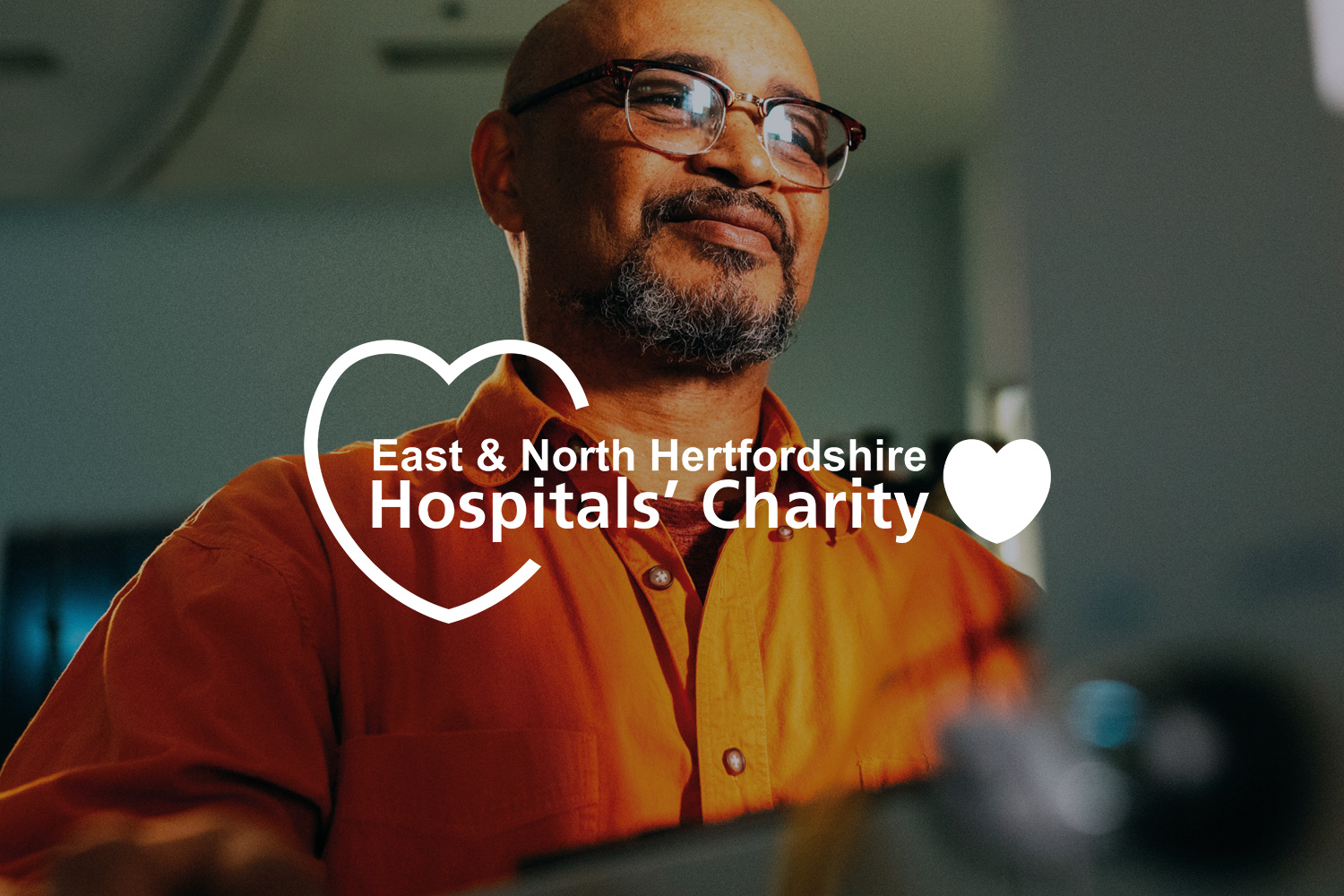 East and North Hertfordshire Hospitals Charity
Walter Cooper is donating £10,000 worth of continuing professional development to east and North Hertfordshire NHS Trust staff.
The opportunity is available to any members of the trust who thought funding for their professional development dream was not previously possible.
It is open to anyone – clinical, non-clinical, administration, facilities, or any support staff.
Walter Cooper are looking forward to working closely with the staff at the trust to maximise this opportunity.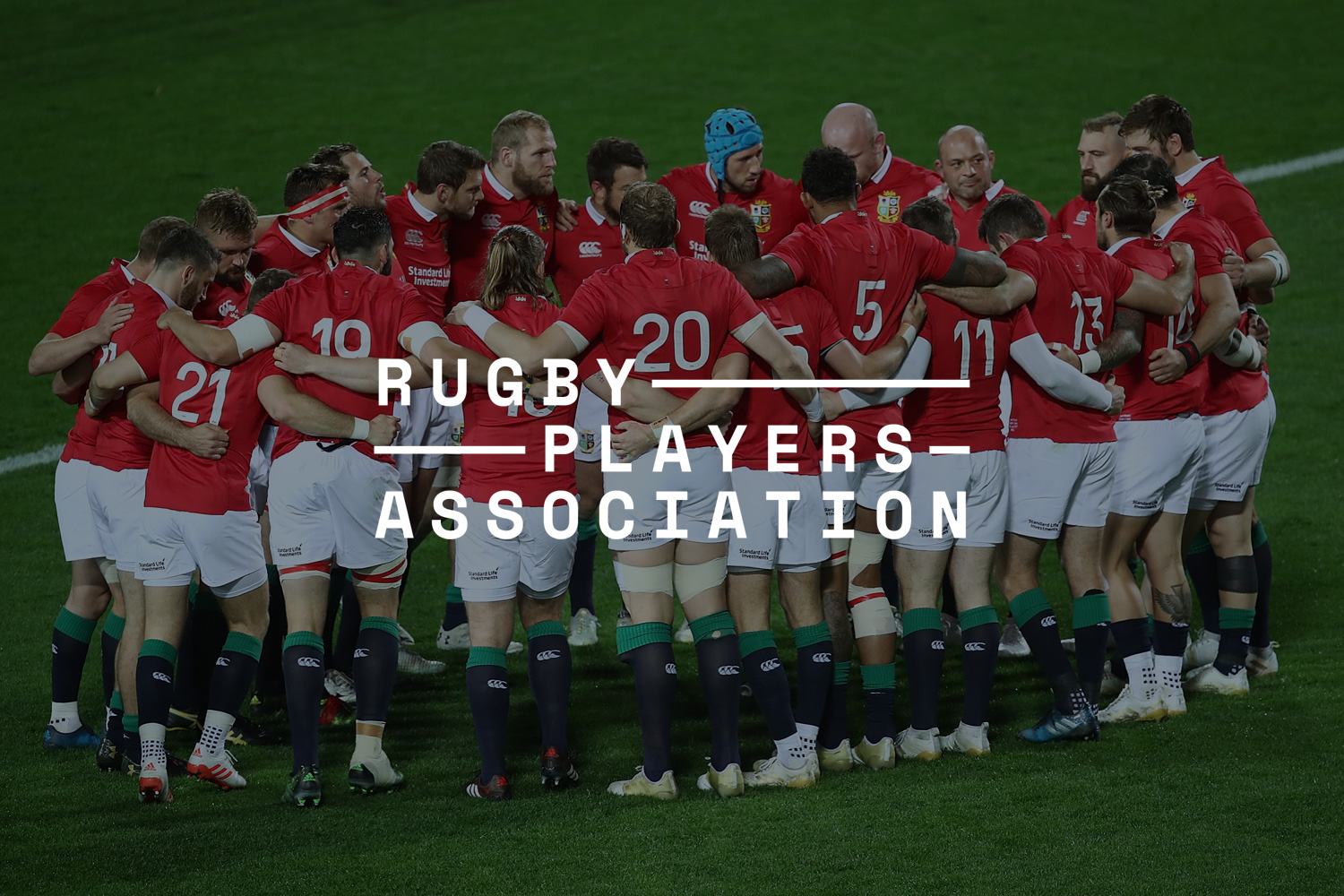 Rugby Players Association
Walter Cooper has partnered up with the RPA to provide an important role in funding the essential education programs and support services their members. With 1,300 rugby players past and present across both the men's and women's games, the RPA thrive on working with brands that share their values and help connect likeminded players based on passion, intertest and experience.
As part of a partnership with the RPA, players will be able to tap into this wealth of knowledge.
Education on the development process from identifying land to negotiation insight skills, we would be able to accommodate work experience so you can immerse yourself within the environment.
Advise on selling and acquiring land for development
A platform for communication to key contacts and companies within the industry.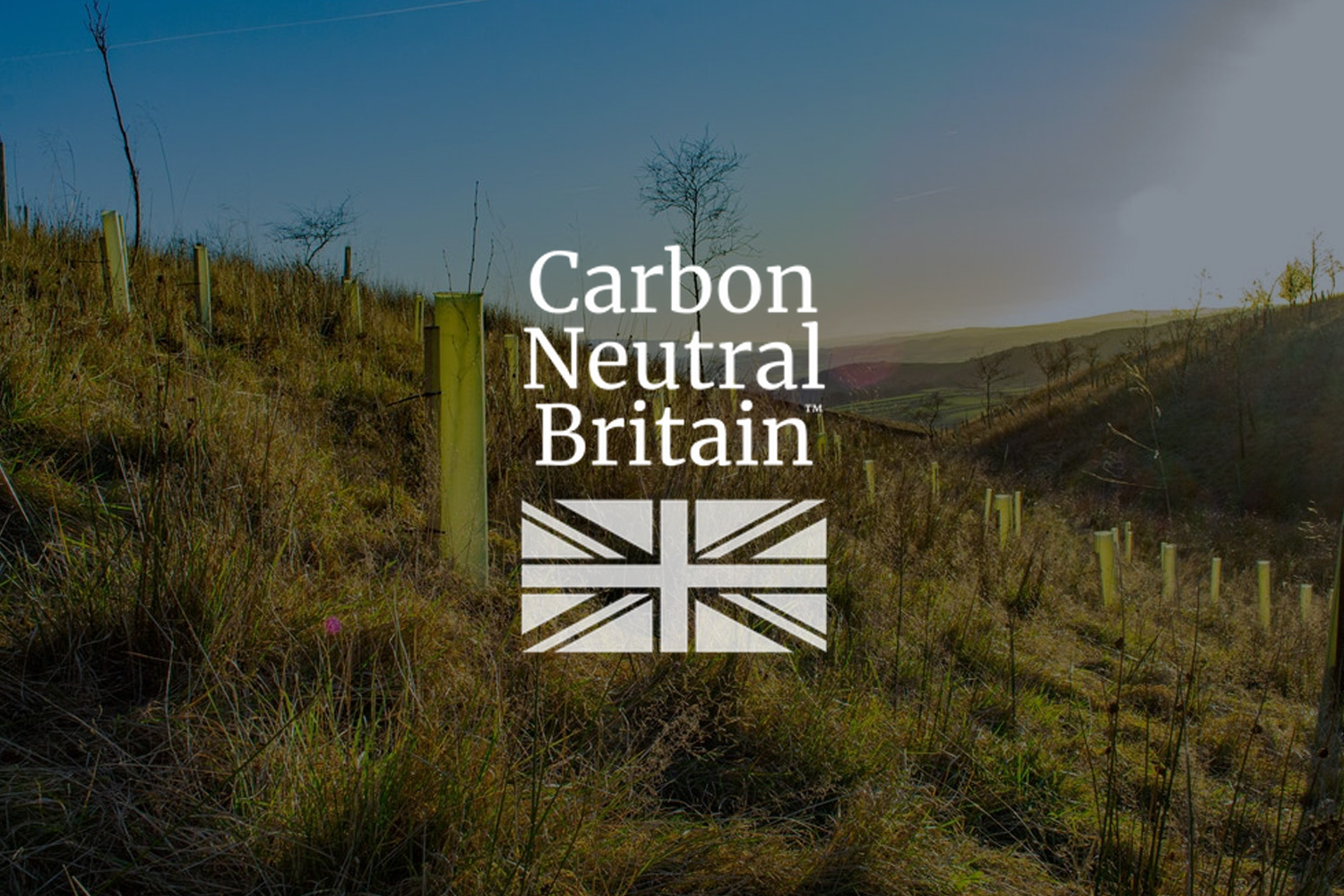 Being able to give back to local communities was always important when forming our values but we also wanted to pledge to help the environment on a wider scale. Walter Cooper is part of Carbon Neutral Britain™ making a difference to climate change.
They have a number of projects all around the world helping various eco systems and communities. We are proud to be a part of the change and hope we can encourage more companies to take part by spreading the word and making conscious changes to our business and its operation.
House Builders Federation (HBF) / Land Promotors and Developers Federation (LPDF) / Real Estate Balance (REB) / Hertfordshire Infrastructure and Development Board (HIDB) / Herts Chamber of Commerce