Walter Cooper are passionate about supporting our local community as well projects where we feel we make a positive impact.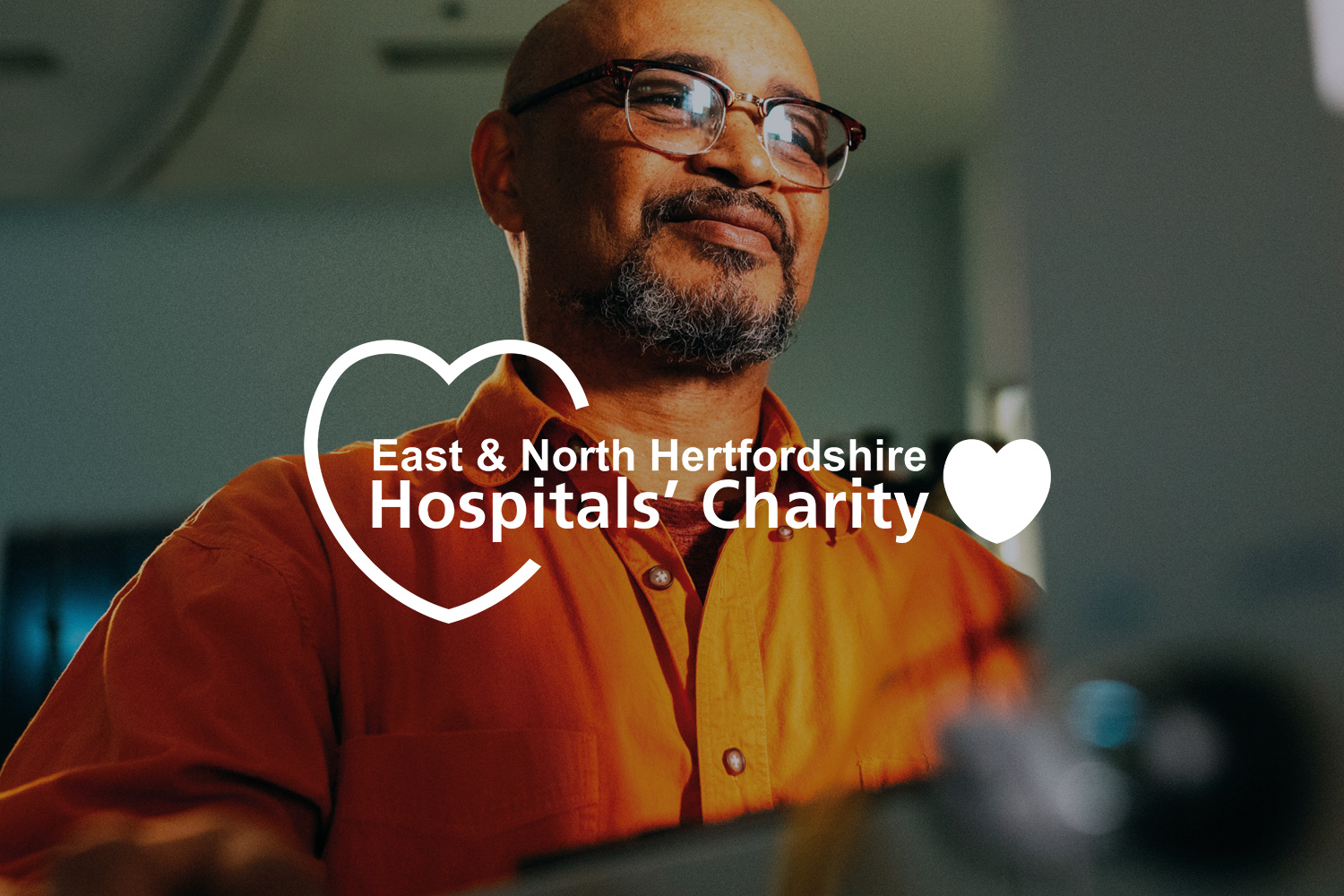 East and North Hertfordshire Hospitals Charity
Walter Cooper is donating £10,000 worth of continuing professional development to east and North Hertfordshire NHS Trust staff.
The opportunity is available to any members of the trust who thought funding for their professional development dream was not previously possible.
It is open to anyone – clinical, non-clinical, administration, facilities, or any support staff.
Walter Cooper are looking forward to working closely with the staff at the trust to maximise this opportunity.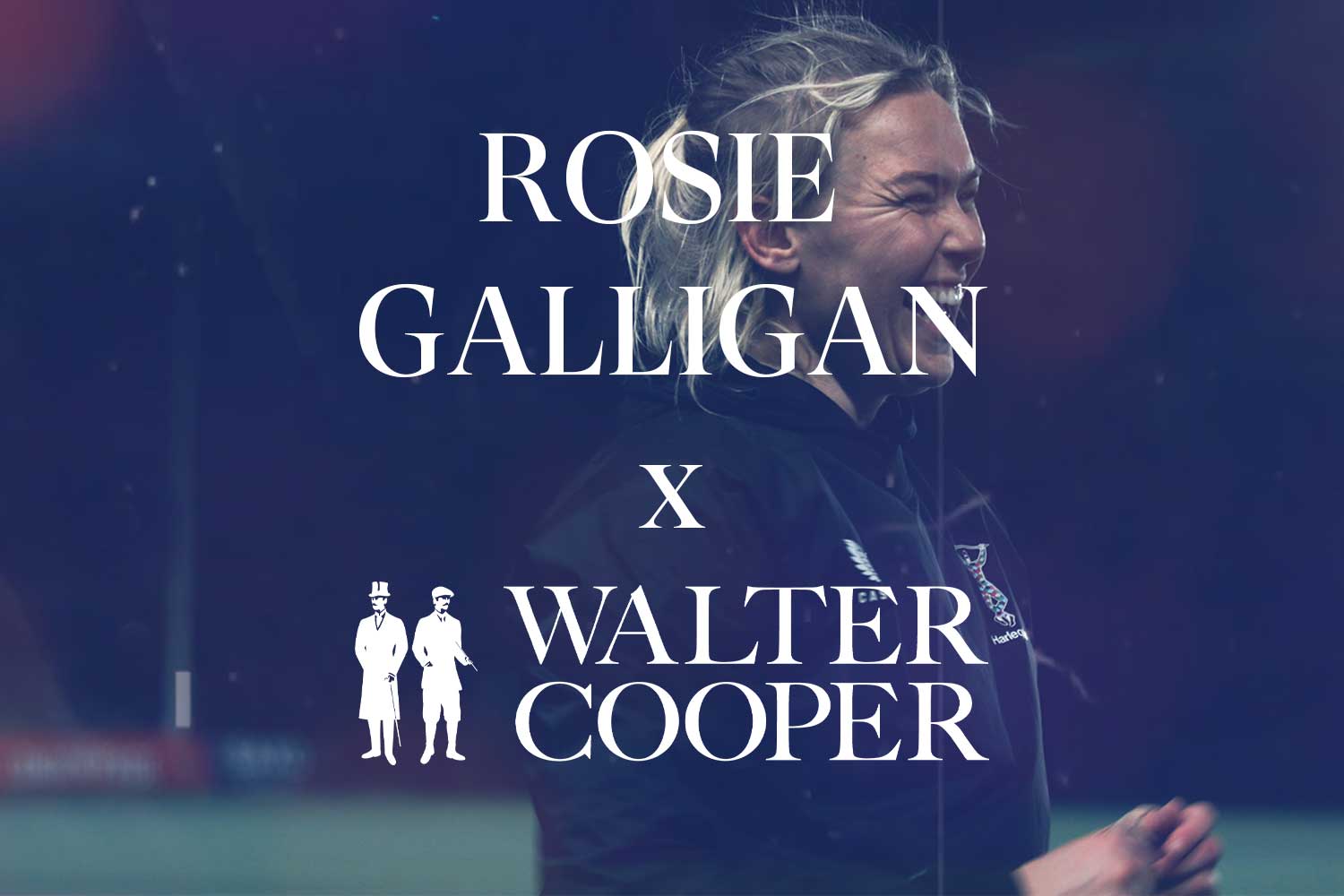 England rugby player Rosie Galligan has signed a three-year sponsorship contract with land agency Walter Cooper which will enable her to train as a full-time athlete. Rosie began her career at Mill-Hill based Saracens before joining their London rivals Harlequins in June 2021.
Rosie featured in the England squad throughout the 2022 World Cup scoring 3 times against South Africa on her world cup debut and has most recently been named in Simon Middleton's squad for the 2023 TikTok Women's Six Nations. Rosie's career has showcased her resilience, stamina and strengths which resonates with the team at Walter Cooper, who will be cheering her on from the sidelines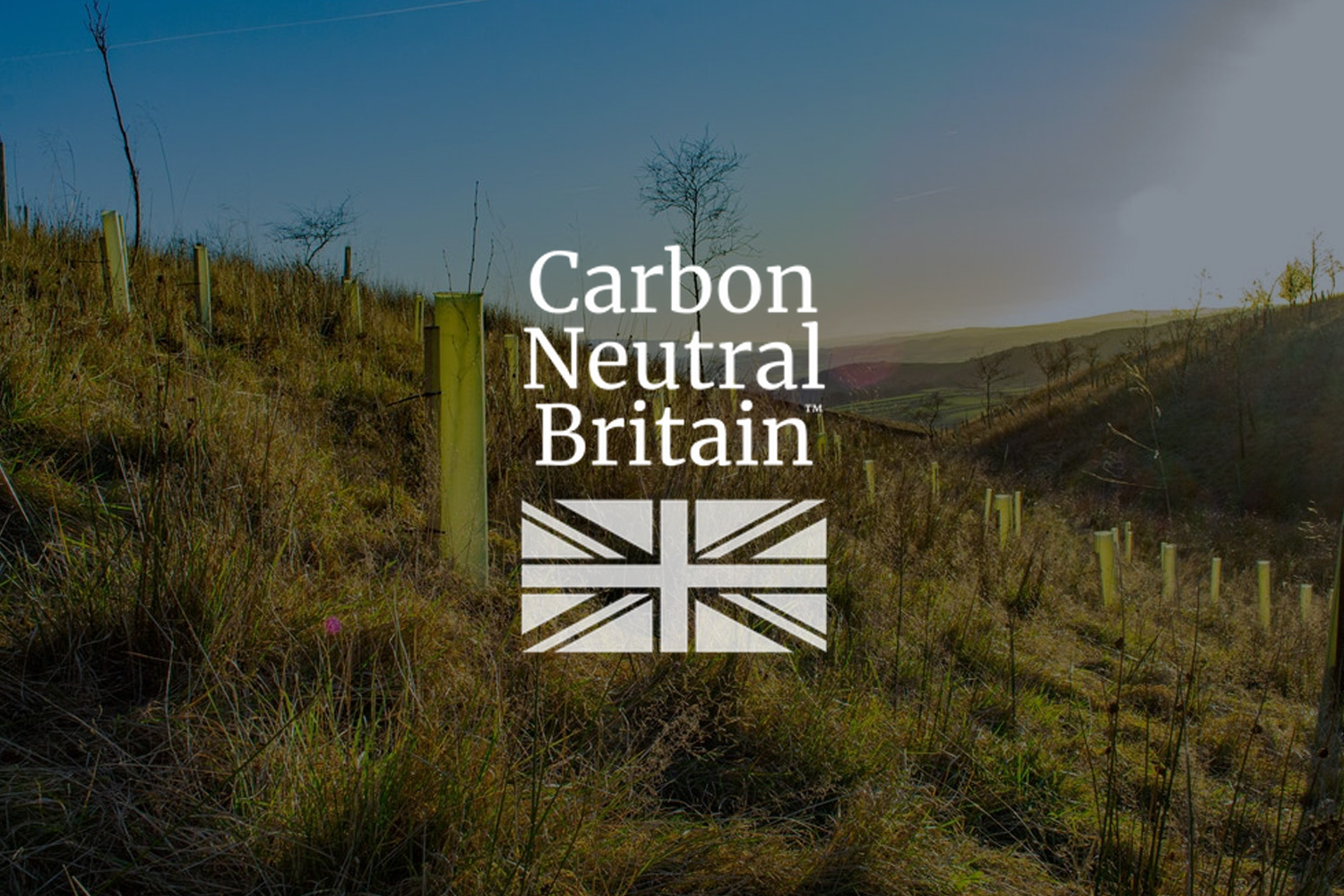 Being able to give back to local communities was always important when forming our values but we also wanted to pledge to help the environment on a wider scale. Walter Cooper is part of Carbon Neutral Britain™ making a difference to climate change.
They have a number of projects all around the world helping various eco systems and communities. We are proud to be a part of the change and hope we can encourage more companies to take part by spreading the word and making conscious changes to our business and its operation.
 Herts Chamber of Commerce / Real Estate Balance (REB) / Hertfordshire Infrastructure and Development Board (HIDB)